Find the Right Policy in Corcoran, MN
Corcoran is a growing, vibrant community in Hennepin County, approximately 20 miles northwest of Minneapolis. The city maintains a rural atmosphere featuring an attractive wooded countryside, rolling hills, and farms. If you appreciate wide open spaces and/or are a business investor, Corcoran's thousands of acres of undeveloped land will certainly pique your interest.
Other communities surrounding Corcoran include Loretto, Medina, Hanover, Greenfield, and Rogers.

Community events include the Corcoran Country Daze, and the nationally renowned Hamel Rodeo, along with many others throughout the year—giving businesses an opportunity to connect with locals through advertiser's booths.
We are members of the community. All Things Insurance is proud to serve Corcorans with quality insurance products and excellent customer service!
Personal Lines Insurance in Corcoran, MN
Our personal lines insurance includes coverage for your Corcoran home, auto, boat, motorcycle, ATVs, RV, and snowmobiles. We offer quotes from multiple insurance companies, not just one.  
We genuinely love helping our clients in the North Star State and want what's best for them. Our team gets to know you personally, which allows us to customize the right coverage to fit your insurance needs—at the best price. It's the quality service you deserve but don't get from just any website.
Commercial Lines Insurance in Corcoran, MN
Thanks to the future addition of city sewer and water, commercial and industrial commerce are poised for growth in downtown Corcoran. As business owners prepare for this growth, it's a great time to explore coverage options.
If you own a small business in the area, we understand how hard you've worked to get it to where it is now. We're aware of the liabilities, disasters, and risks that directly impact your company.
As insurance professionals, our job is to make sure you're familiar with these risks and customize a policy to fit your business' needs. Ask us about commercial auto, BOP, workers compensation, and business umbrella policies. We're committed to helping you protect your life's work.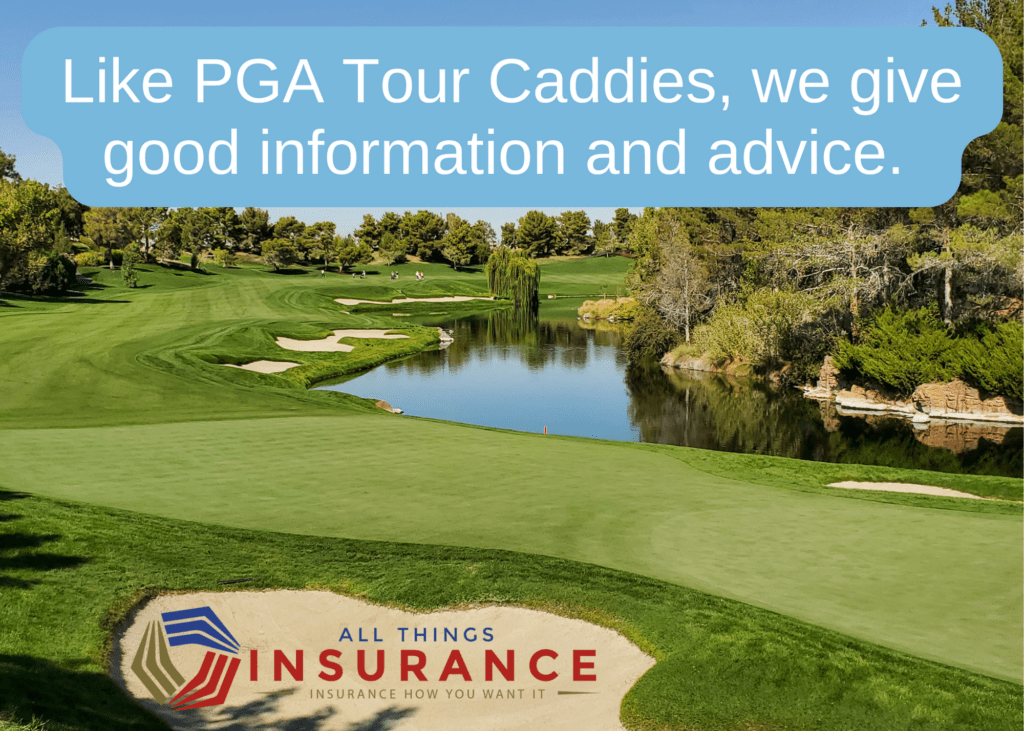 Our Job Is to Be Good Advisors in Corcoran
First, we're an independent agency. This means we work for YOU in Corcoran, MN, and not the insurance company—and we're not biased towards any company or product. Second, we're accessible. You'll have our phone and email to use when you need them. We answer our phones and respond to emails!
Not only can we get you a great rate, but we also provide local, personalized support that you don't get from a major insurance carrier.

Book A FREE Appointment TODAY!
Get Reliable Protection From Your Local Agency
Compare policies in Corcoran with FREE quotes from All Things Insurance. We can help you protect all things that matter to you, including your home, car, business, family, motorcycle, boat, ATV, or RV! If you live just northwest of Minneapolis and need insurance coverage, contact us online or call (763) 645-5450.